How can I serve you?
Looking for other sizes, prints, or more personalized help? Join our Facebook group where you can talk with the creater of Knotems and the one you sews them all for you!
Join Now!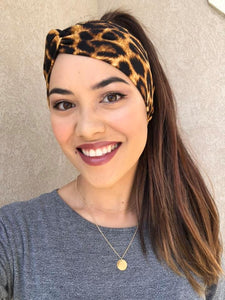 What size will I wear?
Click the button below to learn about our standard sizes and custom sizes as well!
Go to Sizing Information